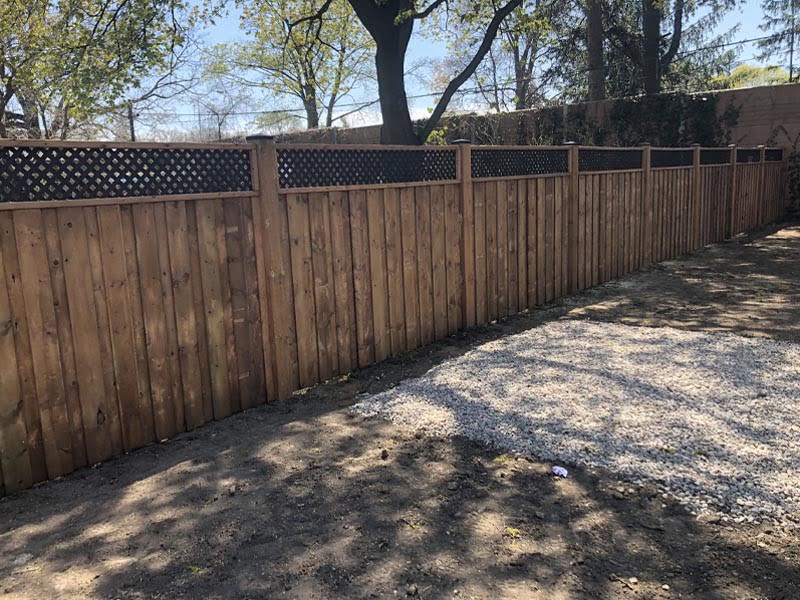 Post Holes Fences and decks is the best way to accomplish all your backyard privacy and entertainment needs.
Vinyl fences are a type of plastic fence made with PVC. The PVC resin is combined with special ingredients that give vinyl fence exceptional impact strength, durability, and weather ability.
The most common choices when it comes to wood decks are redwood, cedar, and pressure-treated wood that can be made of various types of wood.
Get A Free Professional On-Site Consultation
And Quote For Your Project
Post Holes Fences and Decks is the best way to achieve all of your backyard privacy and entertainment needs. Talk to anyone we have built products for and you'll see why we are the most asked-for fence and deck company around. We care and guarantee customer satisfaction every time. No matter the size of the job, you can be assured the job will be done right. We offer FREE estimates and guaranteed workmanship. Call Post Holes Fences and Decks today
Post Holes Fences and Decks is the best way to achieve all of your backyard privacy and entertainment needs. Talk to anyone we have built products for and you'll see why we are the most asked-for fence and deck company around. We care and guarantee customer satisfaction every time. No matter the size of the job, you can be assured the job will be done right. We offer FREE estimates and guaranteed workmanship. Call Post Holes Fences and Decks today
Description of the project
Description of the project
Description of the project
Description of the project
Thanks for helping us out! Great crew and awesome workmanship
– Tina Lowe